Window Collection Inspiration & Production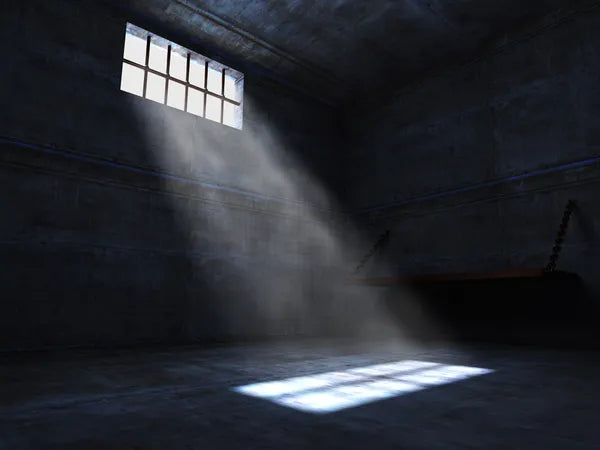 The story of the collection
Sometimes as a result of our mistakes and sometimes unjustly the prisons we are in. I'm not just talking about physical imprisonment, sometimes we can feel that we are in prison emotionally as well. This collection was designed as a result of all these situations.
Design stage
Window Collection design the first issue in the design phase was the window. All products in the collection, inspired by the prisons with three walls and a window; It has three flat areas and a window.
This collection has a special story for the designer; This year, the designer, who conveys the emotional state of being wrongfully convicted of someone very precious to him, to design and products, keeps the memory alive in this way.
Production
We are talking about a collection that is difficult to manufacture. Because creating the window image is difficult for every design. But the designers successfully reflected this in all products. The final version of the collection was truly mesmerizing, with the plain walls really flat and the windows striking in the central areas.
Presentation and Usage
You can take advantage of the detailed images on the product page, the new lookbook and our social media accounts to examine the collection in more detail and view the combination stage. 
Remember, it is entirely your decision to wear this design with shiny silver or matt oxide.