Tarkan wear Atolyewolf Black Empty Octagonal Bracelet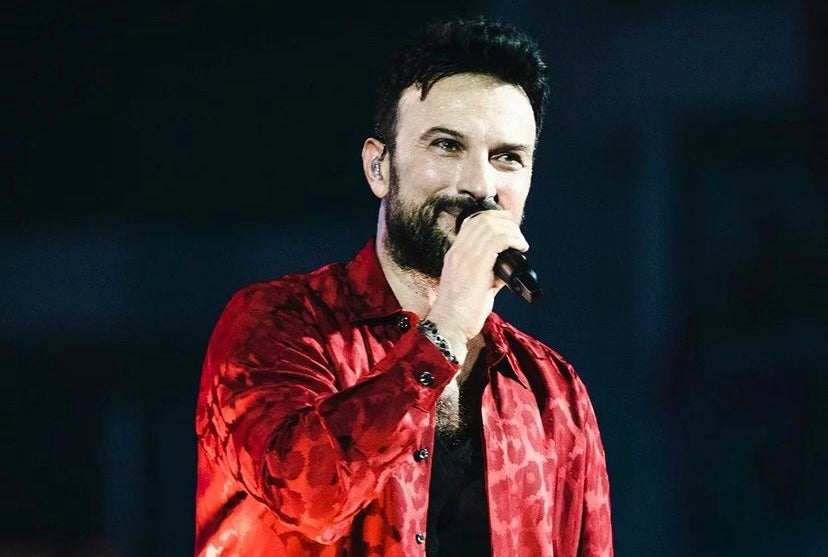 The world-famous singer Tarkan became one of the top five concerts in Wikipedia's "Most watched concerts list" with the concert he gave on September 9, 2022 in Izmir. The Tarkan İzmir concert, which was listened to by more than three million people, became the 5th most crowded concert in the world. In this concert, Tarkan completed his style with Atolyewolf ''Black Empty Octagonal Bracelet in Oxide''. Tarkan, who did not change his bracelet throughout the concert, used the same Atolyewolf product in all his combinations.
We congratulate him on the new record and thank him for choosing us. You can also access and buy Tarkan's bracelet from the link.