Atolyewolf 2022 'Natura' Collection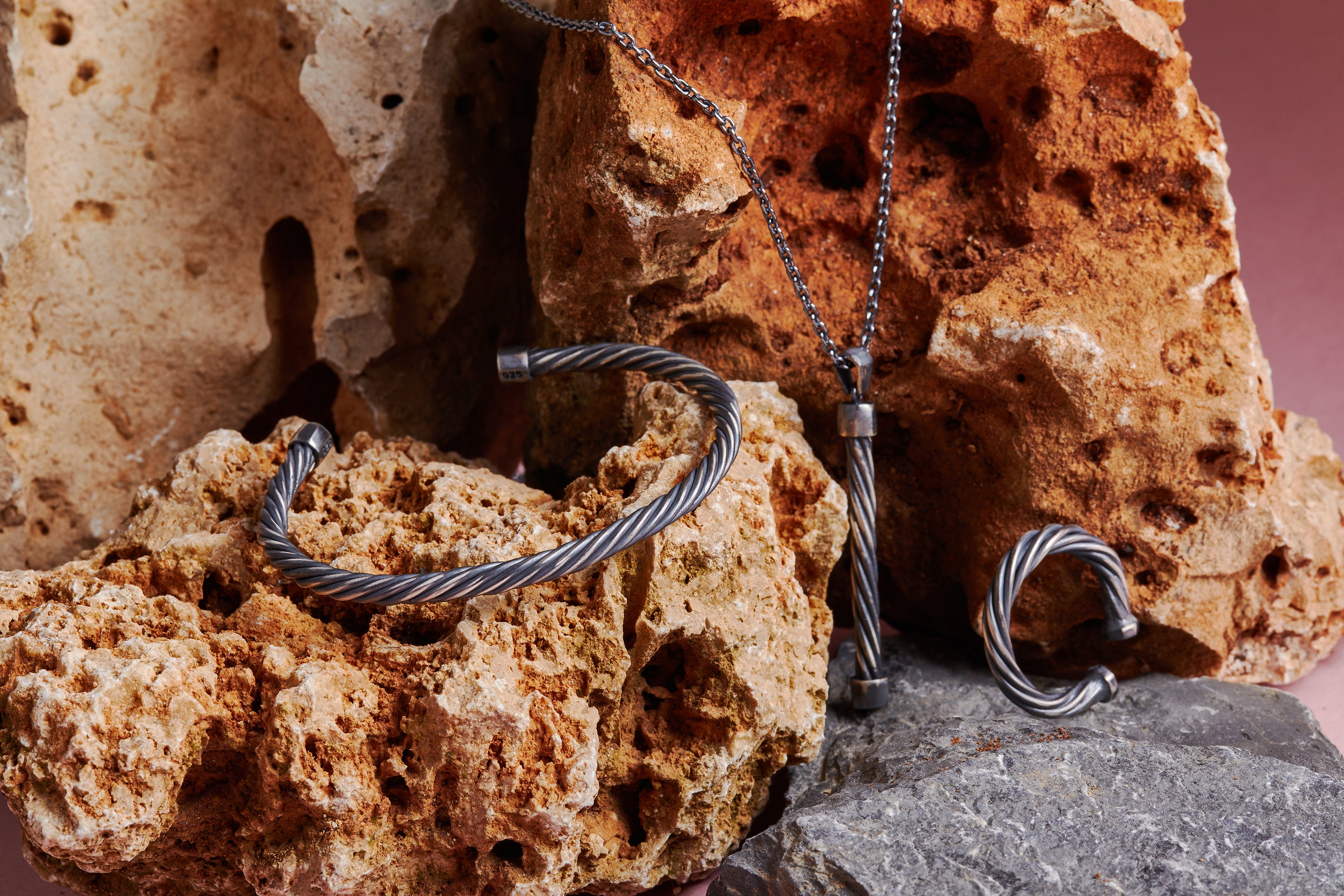 Every living or non-living thing comes from nature and returns to nature. Nature is the starting and ending point of everything. At the same time, nature symbolizes the return to naturalness. Atolyewolf created 2022 Natura, inspired by nature and returning to naturalness in its new collection. All of the designs were designed with inspiration from symbols and entities in nature. The story of each product began in nature and was completed in nature.
You can reach the Natura collection, which will be liked by everyone who loves nature and nature, from selected stores and at www.atolyewolf.com.