Inspirations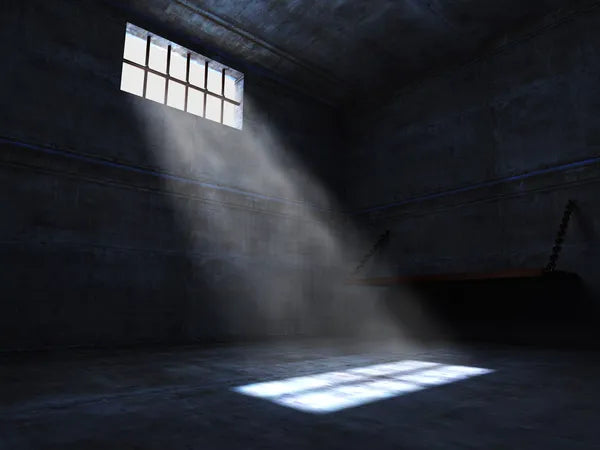 Atolyewolf Window Collection
This collection has a special story for the designer; This year, the designer, who conveys the emotional state of being wrongfully convicted of someone very precious to him, to design and products, keeps the memory alive in this way.
This star, which is an important symbol for the fashion industry and human life, unlike other stars; has been designed with geometric shapes such as triangle nicely paired with brand logo (A W), reflects the original and different perspective of Atolyewolf.
 Atolyewolf, which always has unique and different designs, has made a distinctive difference in this collection by designing the star with the letters of the brand A and W.