SS19 Collection Photoshoot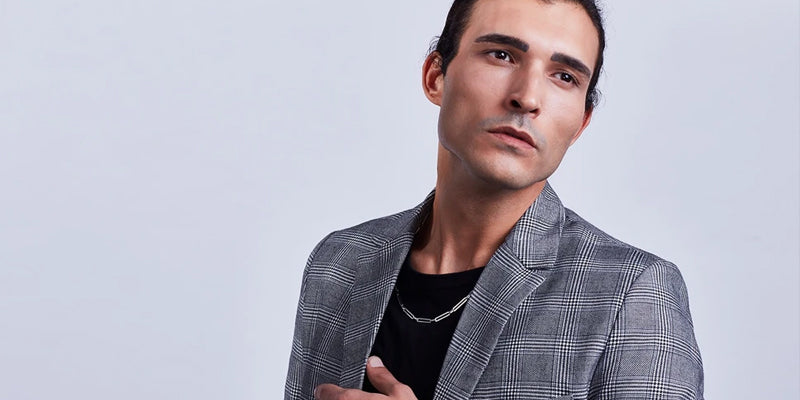 Model photo shoots of design and luxury products of 2019 Summer Collection have been completed. The venue for the shoots was Just Studio where offers unique studio views within Istanbul in Turkey while well-known Turkish model Fatich Estref took place in Men Collection. The daylong exterior shooting was pleasing and we had a satisfying lookbook. In this lookbook, where classy and casual styles were combined together, the modern life pleasure was being tried to convey, so you can easily find suitable products in every style. During the shoots highlighted new collections was treated specially while the best seller products were introduced for the first time. Fashion Director Coşkun Güneş stated that the brand was fully reflected and that the quality of the shoots was very high. Coşkun Güneş, who shared his love and satisfaction regarding the team, said that he would like to continue with this team in future shootings.
Mehmet, a well-known photographer who uses the power of dark colors made a difference in the catalog by combining blurred and clear images. Speaking of the pleasure he had from the shoots Mehmet shared the message with his followers: "I have been involved in a lot of projects like this but I have not had a project like this before so that I can reflect the energy of the models and the power of the brand so easily and thanks to all the contributions to the team for this reason. ''
You can also find fabulous details of products in Lookbook and Atolyewolf Official Instagram account.
Thank you for your attention; you can request the high quality photos you need via info@atolyewolf.com